The aim of counselling is to bring about positive change in your life.
In the session
In a counselling session, you can talk about anything you want. It is your time and you choose the agenda. I will encourage you and join you in the exploration, by asking open questions, to give you a chance to think about the 'whys and where froms' of your problems. We will talk about how your feelings, thoughts and behaviour all interact together and we'll work out if it serves you well. I will help you find the internal emotional resources to help you cope and bring about change.
Everything you say is confidential unless I think you are going to hurt yourself or others, in which case I will get help to keep everyone safe.
You choose the agenda and we take things at your pace.
Session timings
Each session lasts 50 minutes, but you can relax and I will tell you a few minutes before the end that we are coming to a close.
Time slots
I work:
Monday: 9.00am – 6.00pm
Tuesday: 9.00pm – 6.00pm
Wednesday: 9.00am – 6.00pm
Thursday: 9.00am – 6.00pm
Friday: 9.00am – 5.00pm
Number of counselling sessions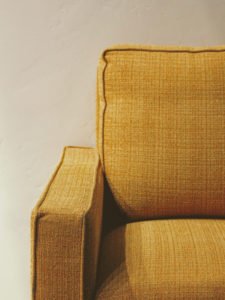 It is good to think about an initial minimum of sessions you would like. It is wise to set aside time and budget for five or six sessions, as it can take that time to get comfortable and for things to begin to move. We will do regular reviews. You are under no obligation to continue.
How often?
To get things started most clients come once a week. As the work progresses and you feel stronger, we will reduce the frequency . My aim is to help you to recovery as soon as possible.  You are always in control.
We will review the work regularly to make sure you feel you are making progress.